Day Trip to Peshawar: Top Attractions to Visit
Peshawar, the capital of Khyber Pakhtunkhwa, is a beautiful city rooted in history dating back to the Mughal era in the 17th century and beyond. The ancient city was home to Alexander, Babur, as well as a slew of other great civilizations like the Greeks, Aryans, Persians, Mughals, and Mongols. The city has seen the rise and fall of many empires and reflects rich culture and heritage to date. Walking through the bazaars is a feast for the eyes of history enthusiasts. Peshawar and its vibrance will make you fall in love with itself. Graana.com, the smartest property portal, brings you top attractions to visit in Peshawar.
Qisa Khwani Bazaar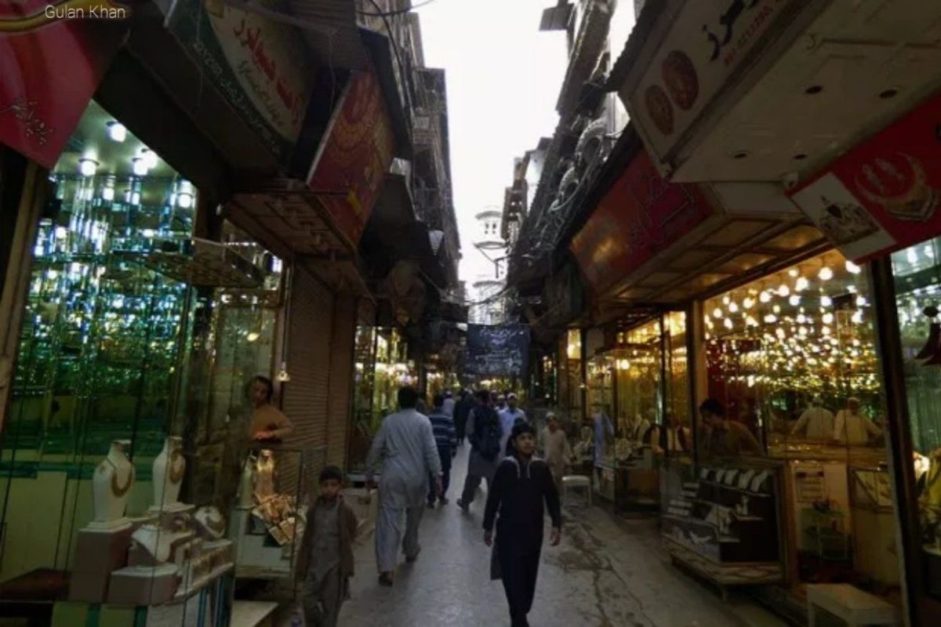 The Qissa Khawani Bazaar has been around for at least 1000 years. It acquired its name from a number of talented storytellers who used to stay here and amuse soldiers and travellers with fascinating love and war stories. Storytellers enhance the bazaar's rustic and mediaeval ambience. Despite urbanisation and the rise of contemporary architecture,  the market retains its earthy old feel. It is one of the top attractions to visit in Peshawar.
Peshawar Museum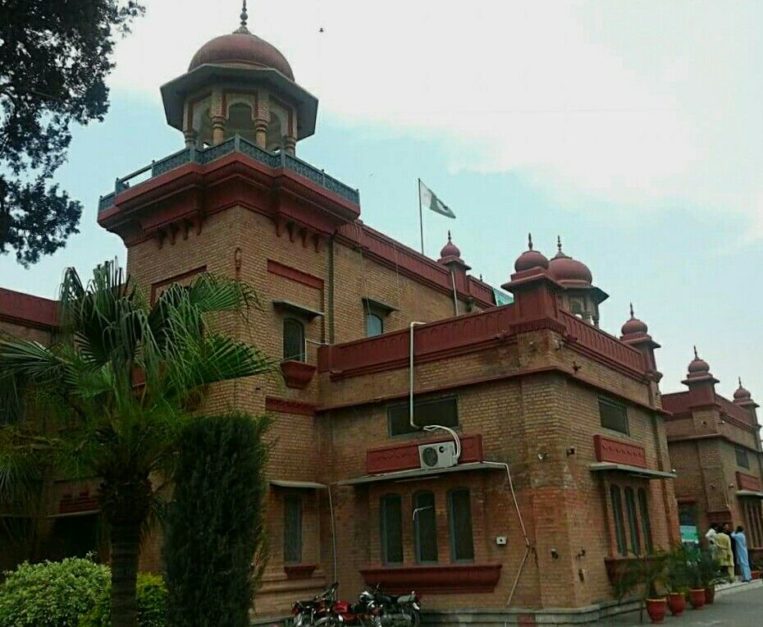 It was built during the British Colonialist Regime in 1905 and reflects elements of colonial architecture. It was known as "Victoria Memorial Hall". The edifice incorporates elements of Asian, Buddhist, Hindu, Mughal and Islamic architectural forms. The museum majorly has a collection of Gandharan art. There are 14,000 products from many civilizations like coins, sculptures, weaponry, crafts, household objects and art pieces. A visit to the Peshawar Museum definitely piques your interest. It is a top attraction to visit in Peshawar for history lovers.
Mohabbat Khan Mosque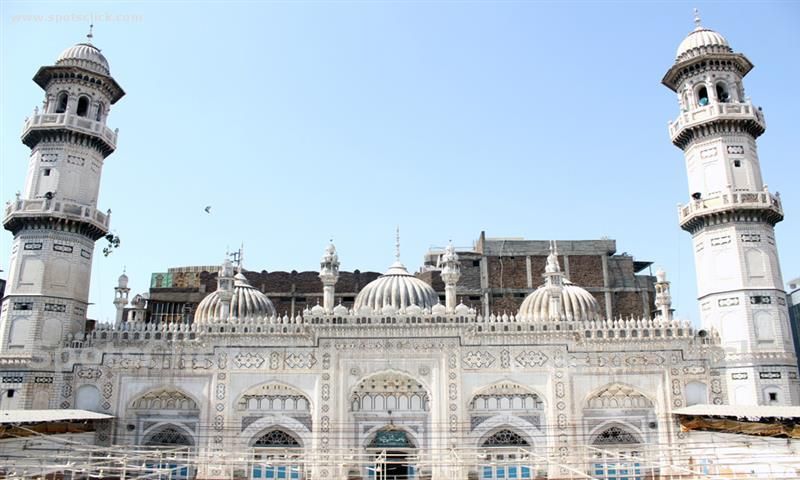 The Mohabbat Khan Mosque was created by the governor of the period, Mohabbat Khan. It was constructed during Shah Jehan and Aurangzeb's late Mughal era. The mosque is an exquisite example of Mughal architecture that will truly leave you speechless. The roof of the mosque provides visitors with a panoramic view of the expansive and open courtyard.
Sethi House Museum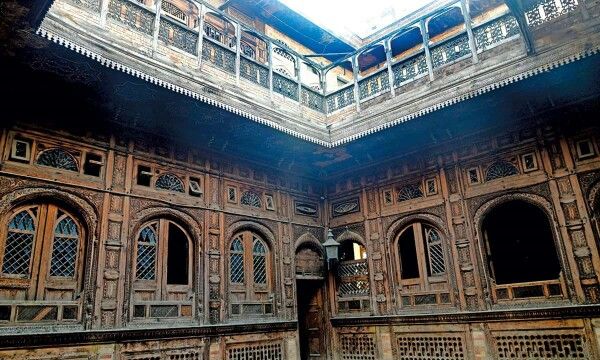 The Sethi House was built in 1884 by the Sethi family, who were affluent traders with businesses throughout South and Central Asia. It is located in Peshawar's Old City, in a neighbourhood of twelve historic Havelis. The Havelis were constructed in the 19th century.  The Sethi Haveli features a Central Asian design and is influenced by the architecture of Bukhara, Uzbekistan. Stained glass windows, beautiful woodwork carvings, and a complex underground basement area give the Haveli a vintage and picturesque look. Surprisingly, the Sethi House is in excellent condition. A guide will accompany you on your visit, ensuring that you learn everything there is to know about this popular Peshawari tourist site.
Sardaryab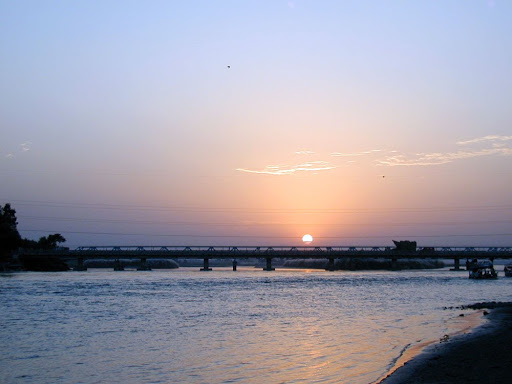 Sardaryab is a small tourist attraction located on the banks of the Great Kabul River. It is a great picnic site. You can rent a boat for a river ride or simply sit and enjoy the freshwater fish.  It's ideal for a peaceful picnic day with family.
Bala Hissar Fort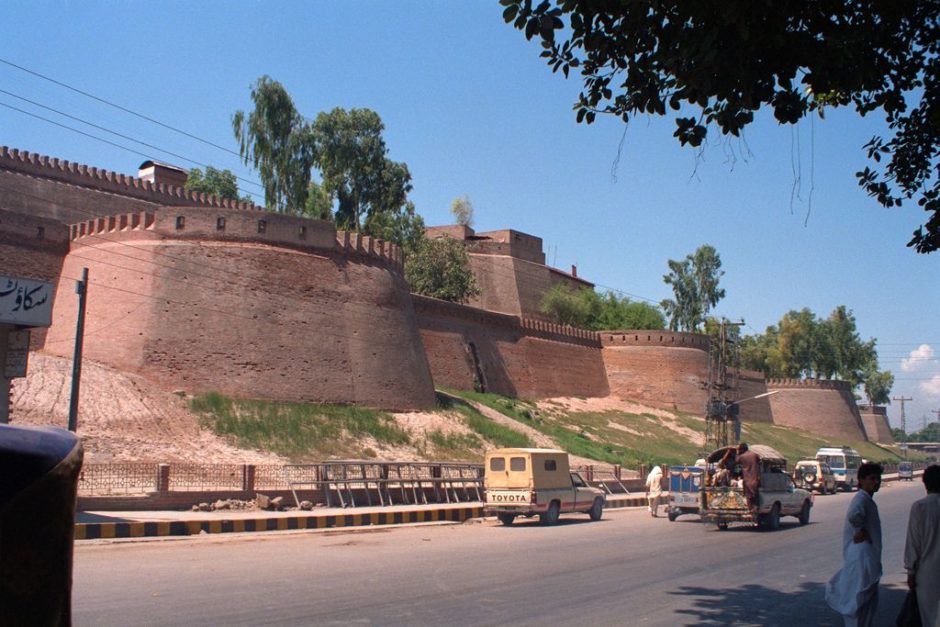 This is one of the oldest top attractions to visit in Peshawar that has been present for centuries, witnessing the rise and fall of many empires. It is now under the control of Pakistan's Frontier Corps. The name Bala Hisar means "high fort" in the Afghan Dari language. Afghan emperor, Timur Shah Durrani named it.
The fort is around 10 acres in size and sits on a high mound in Peshawar's northwestern corner. You'll be rewarded with a stunning 360-degree view of the city below from the summit. Furthermore, within the fort's confines is a museum that showcases both military and Pashtun history.
Warsak Dam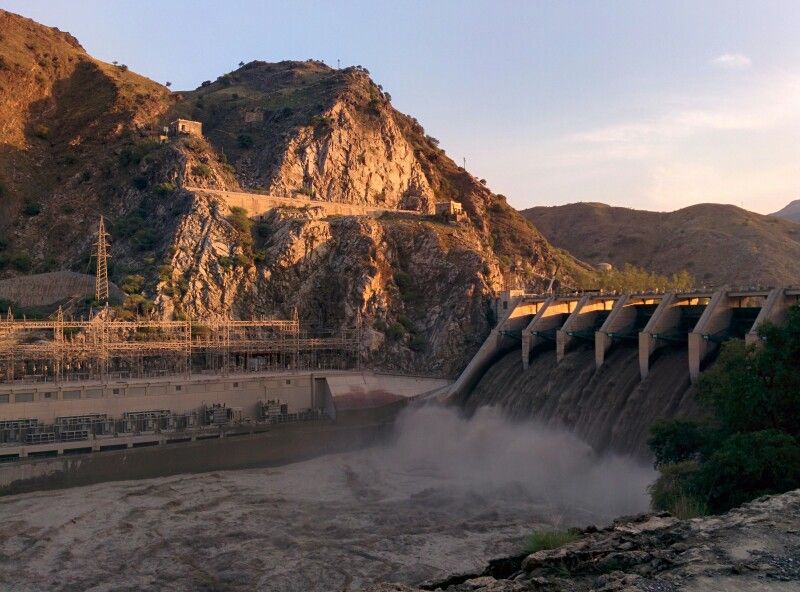 The attractive Warsak hydroelectric dam on the Kabul river became operational in 1960. It lies about 20 kilometres northwest of Peshawar and contains 6 turbines with a total producing capacity of 243 MW of electricity. The dam has a sea surface area of over 10 square kilometres, a length of 460 feet and a height of 250 feet. It was built under the Colombo Plan. Activities like Boating, fishing, and sightseeing tours are all available here.
Islamia College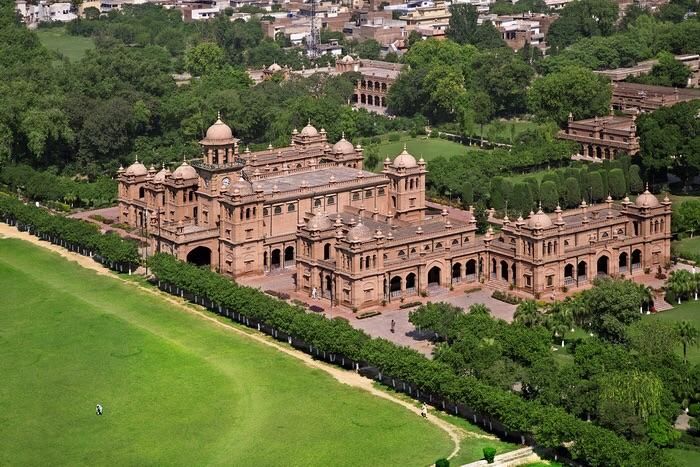 Islamia University is one of Pakistan's oldest universities and the top attraction to visit in Peshawar. The architectural marvel was founded in 1913. It was named out of the will of  Quaid-e-Azam Muhammad Ali Jinnah. The university's spectacular structure and well-groomed scenery make it one of the city's top tourist attractions.
Peshawar should be on everyone's travel bucket list. It is a must-see attraction for travellers from all over the world. When you have the opportunity to visit Peshawar, do not miss any of the aforementioned top attractions. You will undoubtedly enjoy the city's architectural marvels and delectable cuisine.
The post Day Trip to Peshawar: Top Attractions to Visit appeared first on Graana.com Blog.